Archive | Video gallery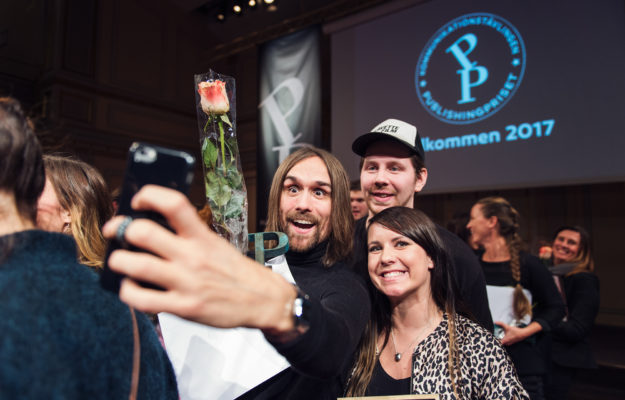 Some of the winners in 2016 share thoughts about their productions.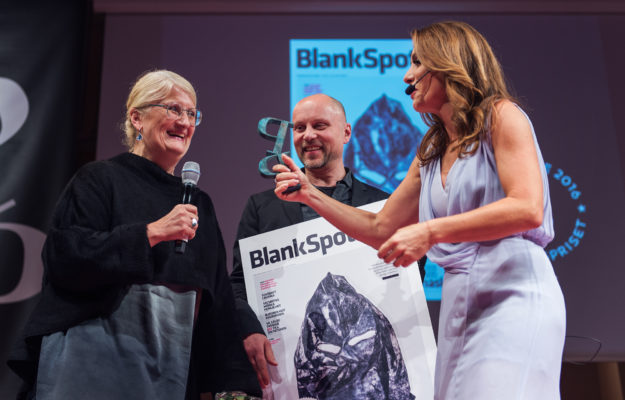 2016-11-29
Brit Stakston and Nils Resare of BlankSpot Project, in collaboration with Birgersson Production and Ronnestam, have just won The Publishing Prize Grand Prix 2016 for the organizational magazine BlankSpot #0. See the interview with Stakston and Resare after they have picked up the trophy.